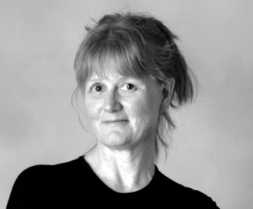 Marita Palm ~ CV


Full time translator and editor.
Run the company Lexita AB since 1993.

Employment:
1991-1992 Stabenfeldt, Malmö, Editor for childrens books
and member magazine.
1990 Sydsvenska Dagbladet, Malmö, Proof-reader.
1986-1989 Bibliotekstjänst, Lund (Company serving Swedish Libraries)
Assistant editor, Artikel-sök.

Education:
Lunds university 1980-1986.

Other information :
Recieved a grant from Författarförbundets Fotokopieringsfond (Swedish Association of Authors) in 1998.
Since 2003 I am a member of The Swedish Association of Professional Translators (SFÖ).